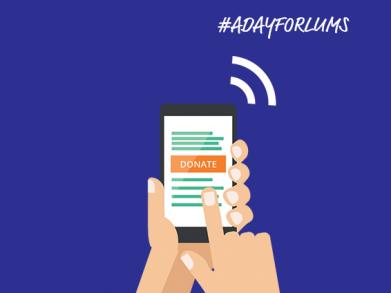 case
SERVICE SALES CORPORATION: THE WHOLESALE CHALLENGE
The importance of the wholesaler in the context of SSC is discussed and their role within the value chain is elaborated upon. The objective is for the class to assess the business situation presented before them in the case and evaluate the options under discussion.
Author:
Muhammad Luqman Awan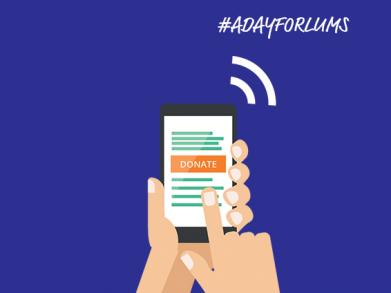 case
DYOT: DO YOUR OWN THING
The case leads the students through a scenario that showcases social media strategy gone wrong and through the lens of DYOT CEO Tahir, and places them at a decision point at the peak of the ensuing crises
Author:
Khawaja Zain ul Abdin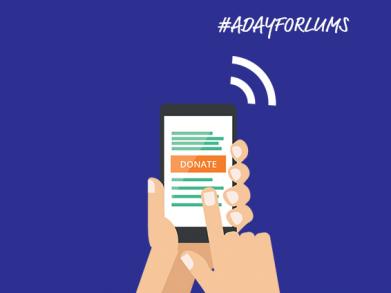 case
DAWLANCE (PRIVATE) LIMITED: THE AIR FRYER MICROWAVE OVEN LAUNCH
 Mr Hasan Jameel, Head of Marketing at Dawlance, needs to firm up the marketing mix details for the planned launch of their first microwave oven with air fryer technology.
WORLD WIDE FUND FOR NATURE (WWF) PAKISTAN: A MAJOR SHIFT TOWARDS A NEW APPRAISAL AND COMPENSATION SYSTEM 
The case narrates the experience of Dr Amjad based on teaching four large batches of Business Communication and having found students free ride for group-based assignments. This was followed by a peer evaluation exercise and sharing of evaluation results with the students
Author:
Fariha Zahid, Dr. Anwar Khurshid
case
SHANGHAI SILK PHARMA, LTD: EMPLOYEE TURNOVER
This case highlights issues of employee turnover and retention in a Chinese private sector pharmaceutical company. It discusses the reasons of high employee turnover and the company's approach to retention
Author:
Jawad Syed, Junhua Wang
case
MUSA'S PREDICAMENT & THE MBA CAPSTONE PROJECT TEAM
This case describes the various mechanisms and initiatives that NUST has set up for engagement with the community, industry and government. It offers an opportunity to understand the factors that need to be addressed, and the concepts that can be leveraged, to set up meaningful and effective university-community-industry linkages
Author:
Syed Zahoor Hassan