HALEEB FOODS CEO VISIT TO LUMS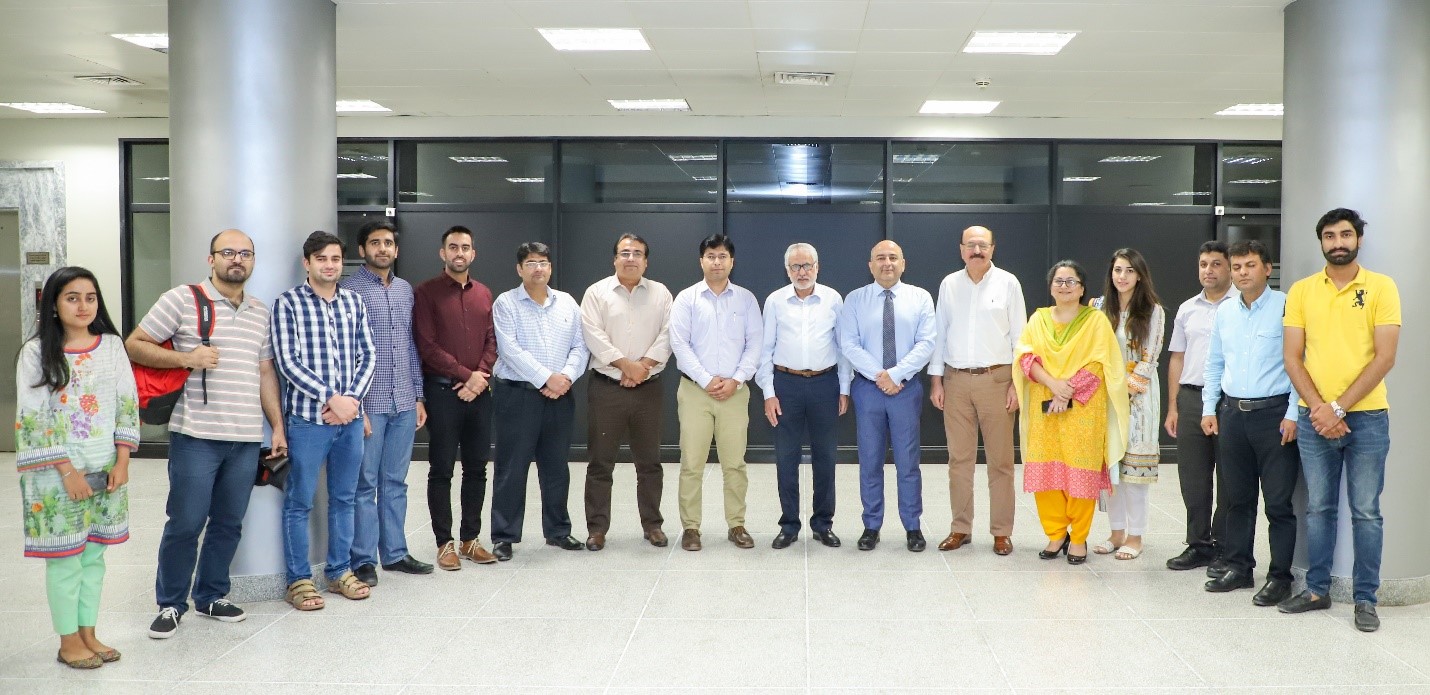 CBS and SDSB hosted Mr. Memosh Khawaja, CEO Haleeb Foods and Vice President of the Pakistan Dairy Association, at LUMS for a talk on the growth potential in the Dairy Industry and the opportunities in the sector for young professionals and entrepreneurs.
During the session, Mr. Khawaja shared his views on the substantial growth potential in the processed milk industry. He gave insights into the role Haleeb Foods is playing in providing farmer development services, building local industry capacity, and enhancing quality standards. The talk was followed by a Q&A session with faculty, staff and students. The speaker and the audience of the session discussed the importance of transforming perceptions within the diary sector, and the critical role of regulations and polices to regulate the sector and achieve higher growth.