Student Internships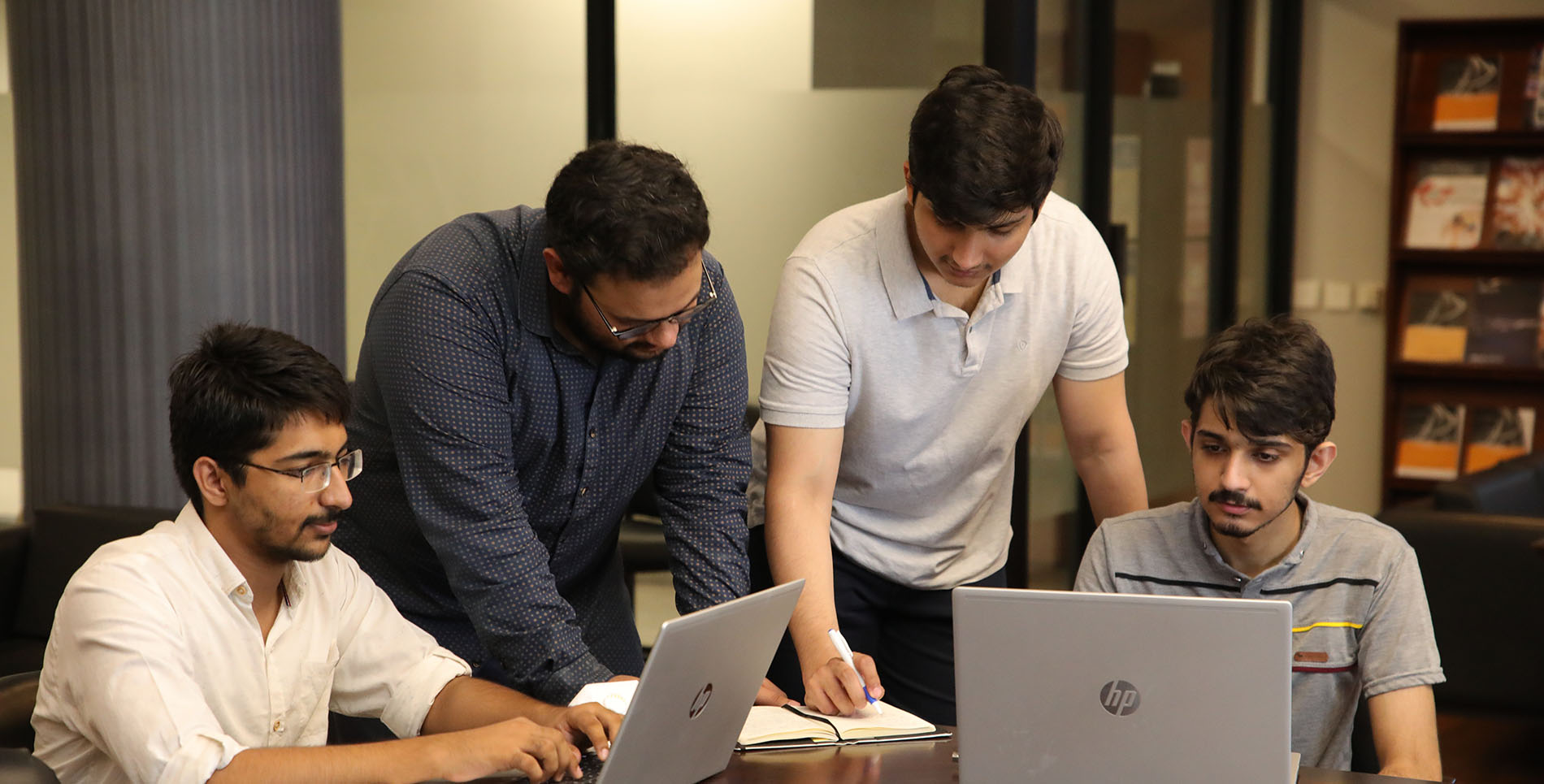 MOOC Summer Internship Programme 2019
CBS' MOOC Summer Internship programme was a 3-month long internship from June 2019 to August 2019. Under the supervision of Mr. Zeeshan Hasan, Adjunct Faculty SDSB, the interns worked on the development of an Online Teacher Professional Development (TPD) model.
This innovative redesigning of the teaching and learning experience at LUMS strived to create positive implications in the growing domain of distance learning by offering personalized study plans and mastery of levels and making education accessible to a wider variety of people.
On August 8, 2019, CBS organized an information session at NIC, LUMS where a presentation and demo of the online learning portal was followed by a Q & A session, tea and group photograph. This session was attended by key stakeholders of the programme including Ms. Aisha Sohail from CARE Foundation Pakistan, Mr. Faisal Khairi and Ms. Afshan Amin from LUMS IT department, Mr. Yasir Amir Awan from National Incubation Center Lahore and the CBS team.